Robotics and Embedded
Robots will soon rule the world
Have a robotics project? We know our way around from design, to programming to implementation.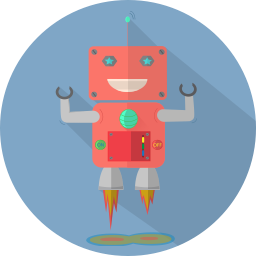 ---
Robotics
We have experience in getting your robotics project done. From requirements to hardware to software. We have done it all and know how to build a robotics solution that solves your requirements.
Electronics
We have the technical expertise to translate your requirements into electronics and have experience with a fast amount of components.
Prototyping
Want to rapidly prototype your solution on a Raspberry Pi or Arduino. We have your back and will deliver quick a quick proof of concept for you to get the funding for the next stage.
Internet of Things
Have an idea for a new Internet of Things solution? We can facilitate the full stack or just build your IoT solution to spec connecting to your existing API.