Technology
Using the right tools for the job
We believe great technology is the foundation of great products. That is why we stand on the shoulders of great giants and use the most agile and tested technologies.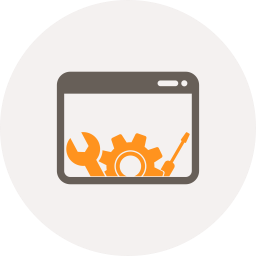 ---
Go (Golang)
We have been working with Go from the first release. As such we have extensive experience building both Monoliths and Microservices in Go. We love the scalability and simplicity Go bring in solving most problems.
Vuejs
We love frameworks that are forward thinking and cutting edge and have been a vocal advocate of Vuejs to that effect. We have build multiple Single Page solutions for both web and desktop.
IOS and Android
We believe mobile solutions are an unmissable part of any software solution and see both IOS and Android as first class citizens when building solutions.
Training
Need to get your new developers going in the above technologies without loosing valuable production time? We train your new developers and get them up and running quickly so you can focus on your product.